Welcome To
Modern Take Sdn Bhd
Designing
Renovation & Construction
Welcome To Modern Take Sdn Bhd
Greetings and welcome to Modern Take Sdn Bhd
We are proud of the many great projects we have built in the past 6 years. Our experience includes projects in Malaysia, India, Bangladesh and many more countries. We have extensive expertise design, renovation and construction. Please enjoy your cost effective modern services. We look forward to an opportunity to serve your building needs in the near future.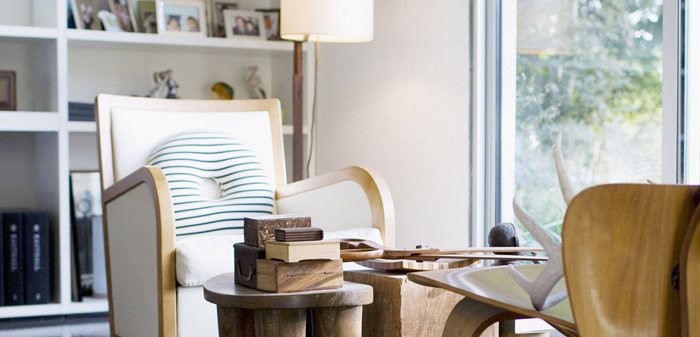 Design and

Built

Modern Take Sdn Bhd is a professional building company based in Kuala Lumpur, Malaysia which undertakes a wide range of building and construction projects from small refurbishment works up to new build houses.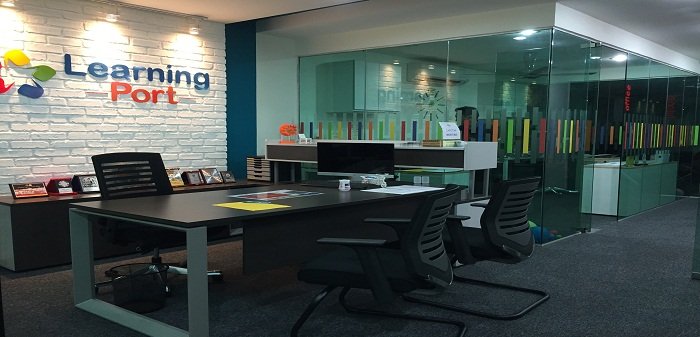 Interior Design

Consultancy

Modern Take Sdn Bhd is a one-stop solution for interior design, building development & renovation services. We offer a complete range of high-end interior design and decoration services for both commercial and residential projects.
Reasons To Modern Take Sdn
1
Integrity
We do the right thing for our customers and employees. We do what we say.
2
Resourcefulness
We are a can-do, get-it-done company.
3
Profitability
We provide great value for a fair return. We strategically re-invest our profits to maintain operational excellence.
4
Customer Satisfaction
We listen, we build trusting relationships and we stand behind our work.
5
Guaranteed Works
We are dedicated to being top-of-class in providing mentoring and opportunities for emerging firms.
6
Innovation
We collaborate to innovate and deliver the highest expertise.
I'm always impressed with the services.

John, Customer
I have very much enjoyed with your services.

Michael, Customer